View Sugaree Image Gallery
Sugaree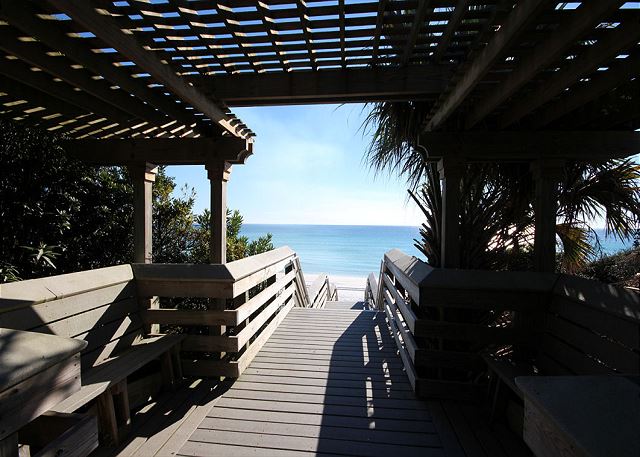 Beach Access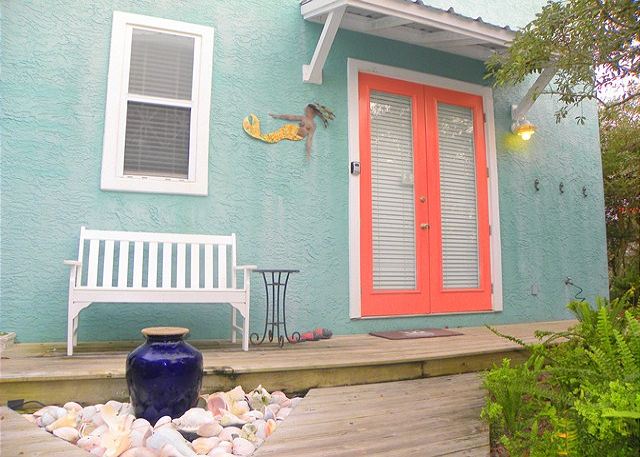 Side Entry with Private Pathways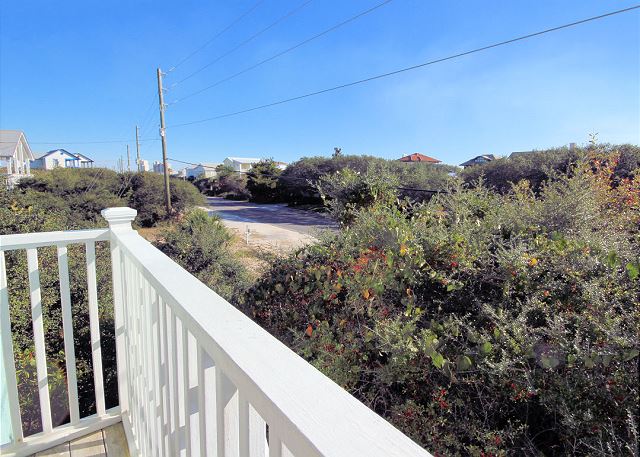 Private Balcony Views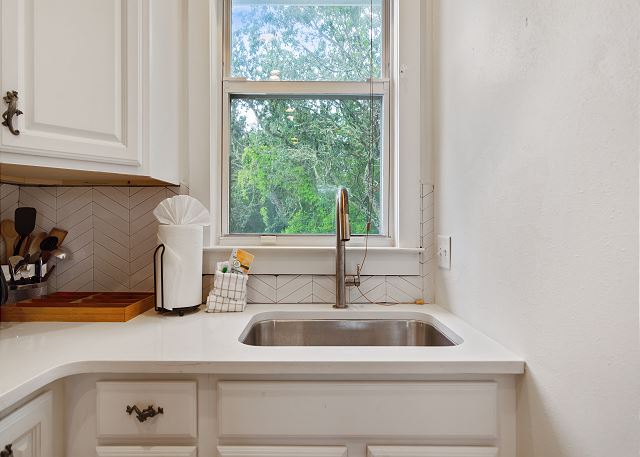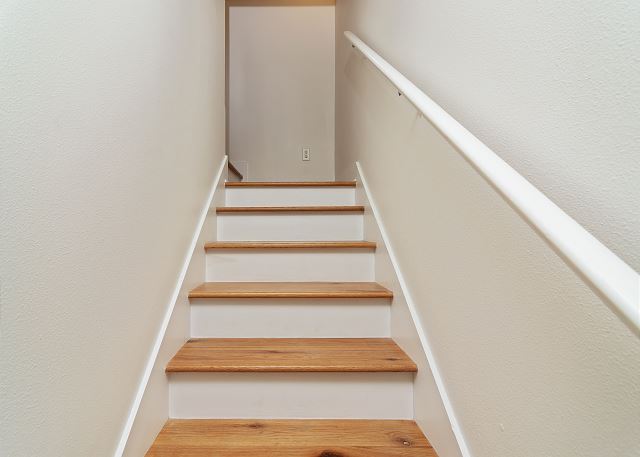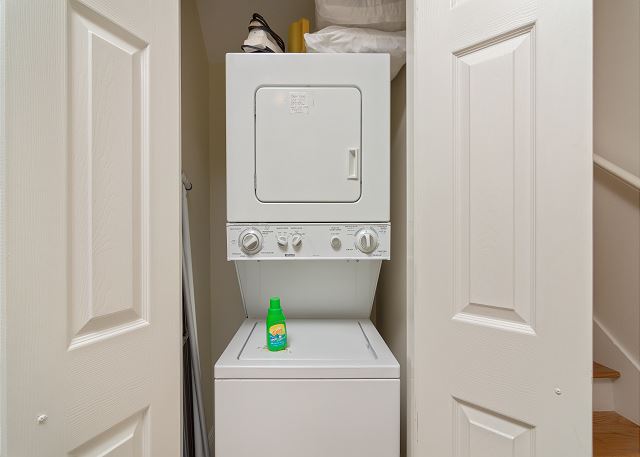 Side View & Entrance of Sugaree
Outdoor Seating & Gardens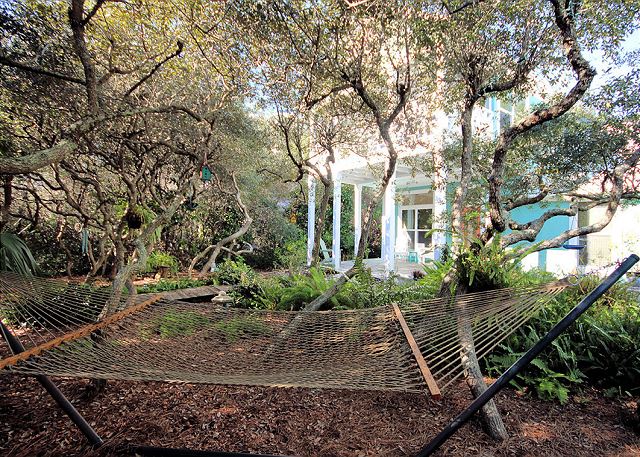 Lush Grounds with Inviting Hammock
Private 1 Bedroom Cottage - Sugaree!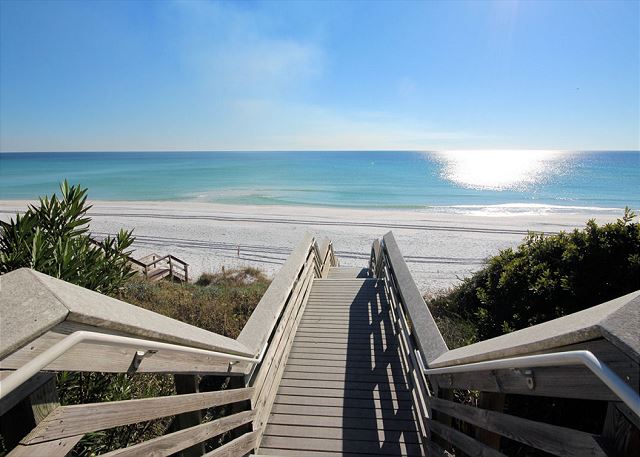 Boardwalk to Beach Access Right Across the Street!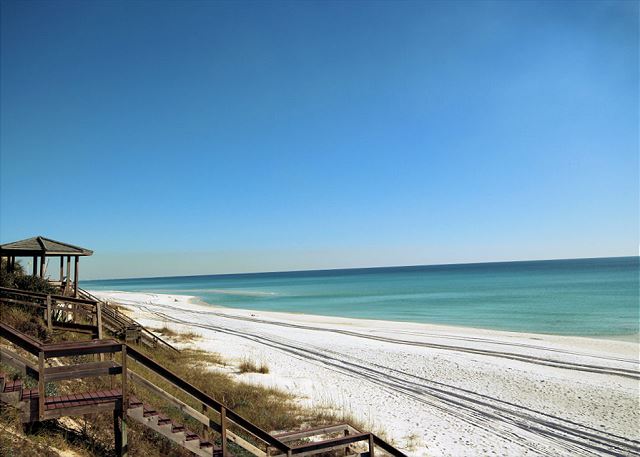 Gorgeous Emerald Coast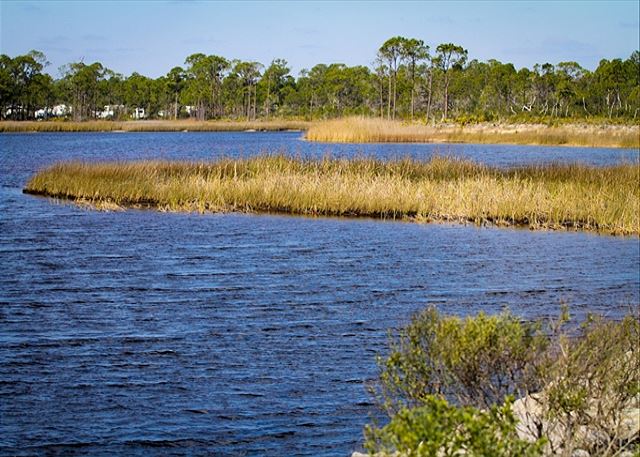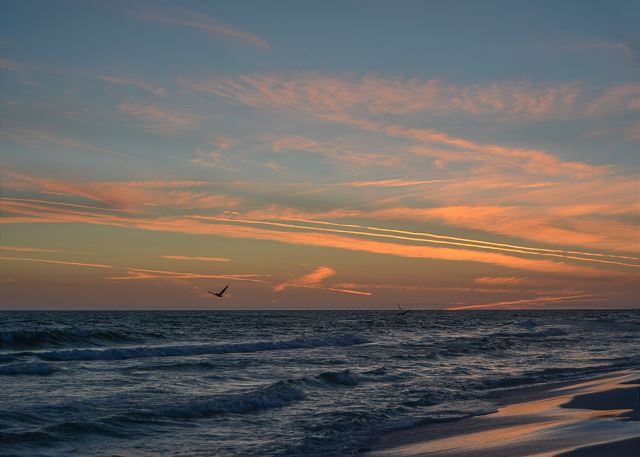 OFFICE LOCATION
*Disclaimer: Sandpiper Vacation Rentals does not utilize Craigslist for marketing purposes. Any indication that a property managed by Sandpiper Vacation Rentals is on Craiglist is invalid and, as such, any rental secured using a fraudulent Craigslist listing will be deemed invalid.
CONTACT INFO
267 BELLA BLVD
SANTA ROSA BEACH, FL 32459
PH: (850) 231-0163
SIGN UP FOR OUR NEWSLETTER