View Porch Time Image Gallery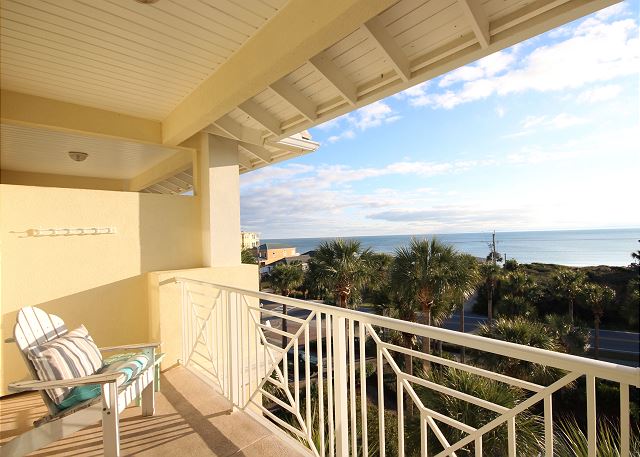 Porch Time with a view!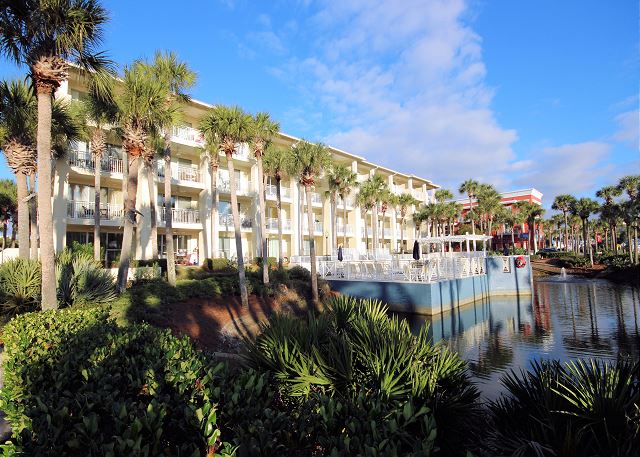 Gulf Place Cabanas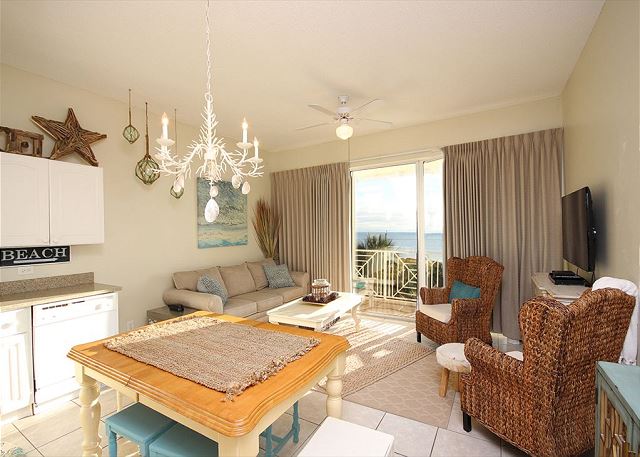 Open Living & Dining Space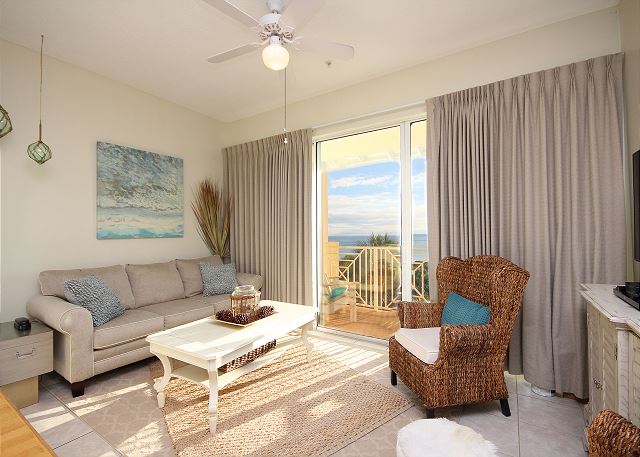 Open Living Space with Balcony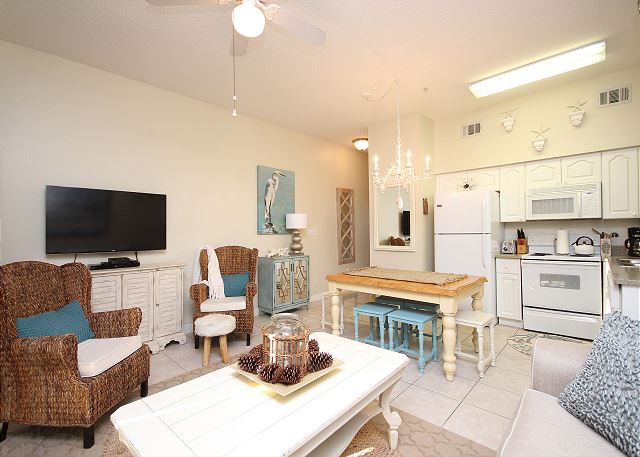 Flat Screen TV in Living Room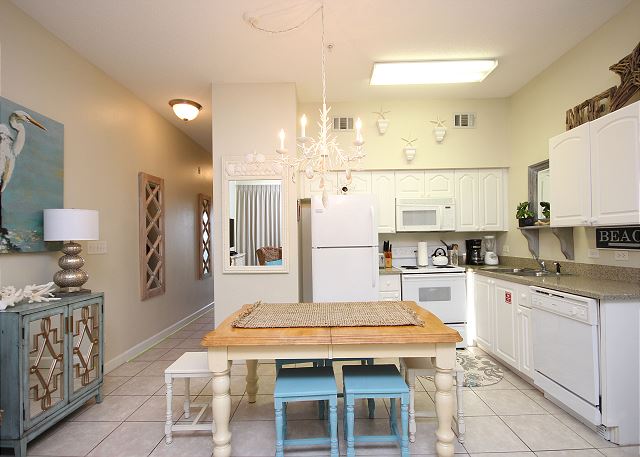 Eat-In Kitchen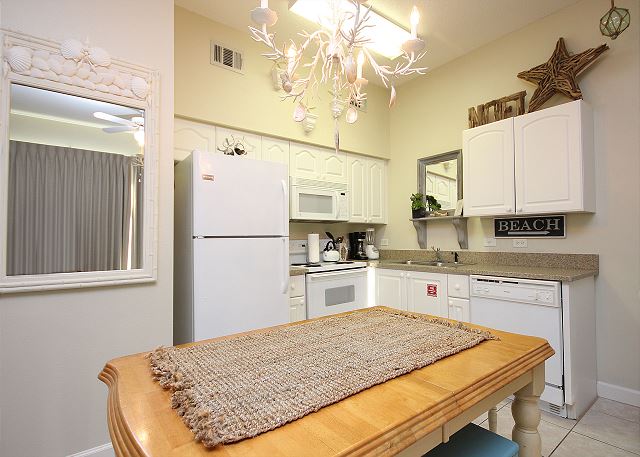 Dining Space for 6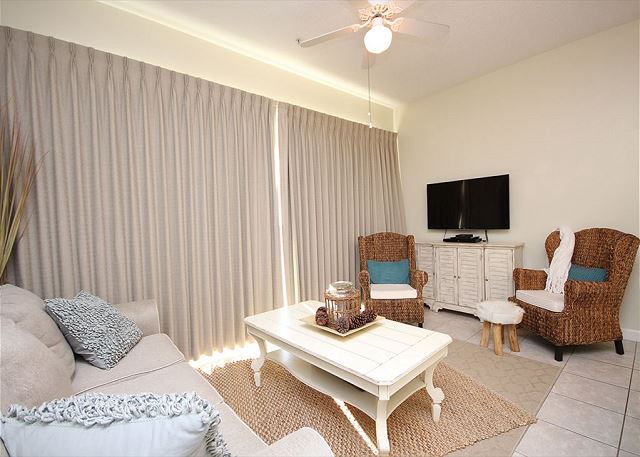 Living Room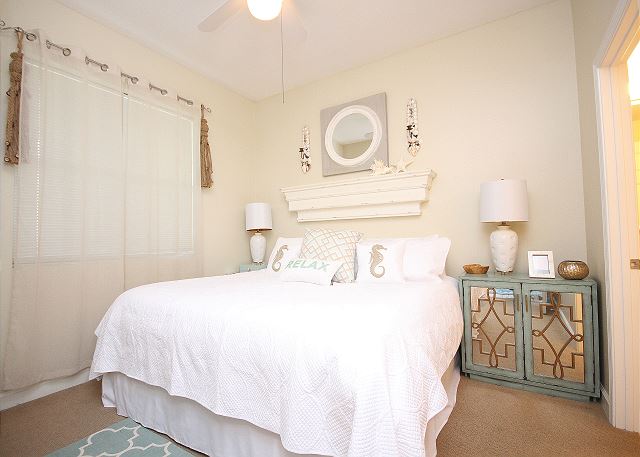 King Master Bedroom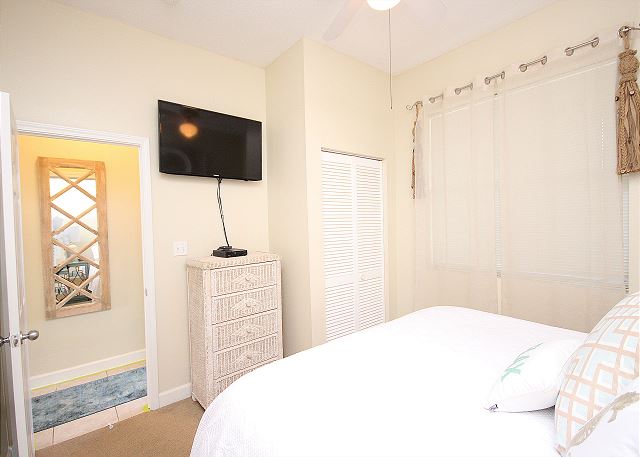 King Master Bedroom with Flat Screen TV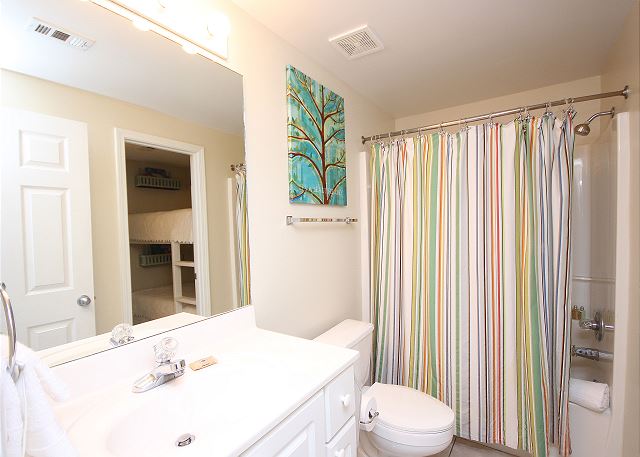 Master bath with Bath/Shower Combo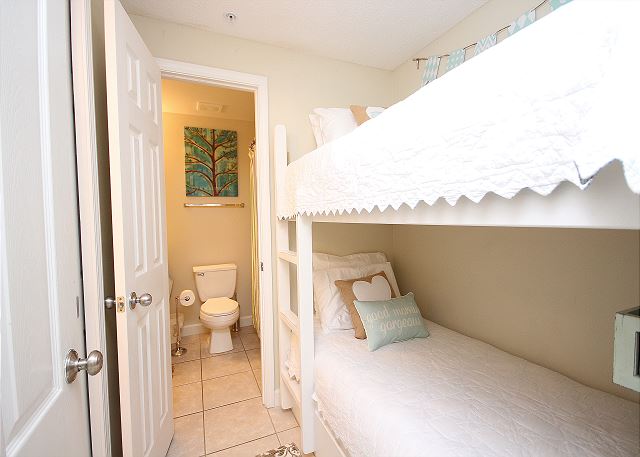 Built-In Bunk Space (Sleeps 2)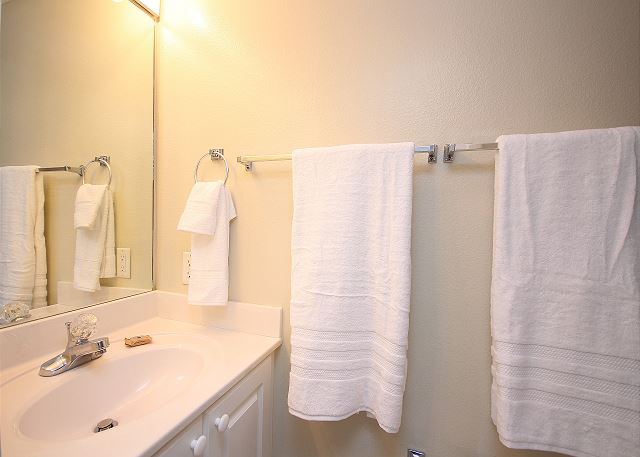 Half Bath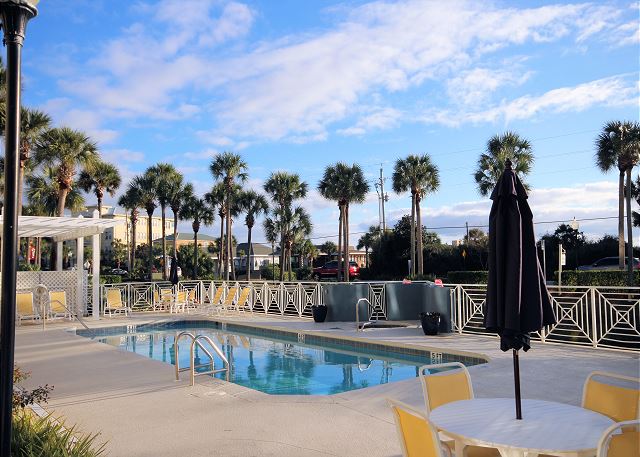 Private Pool for Gulf Place Cabanas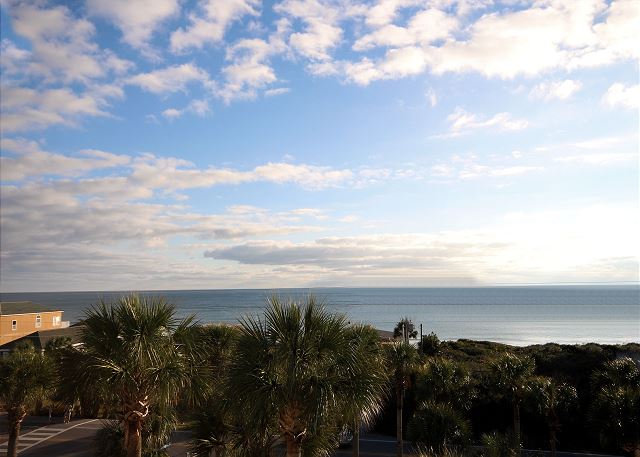 Beautiful Gulf Views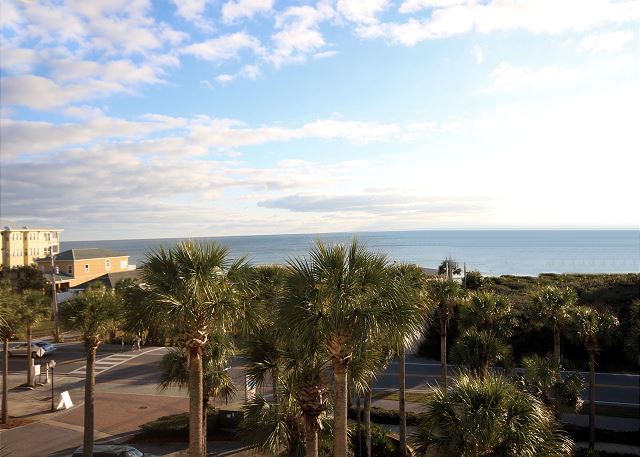 Enjoy some "Porch Time" with this view!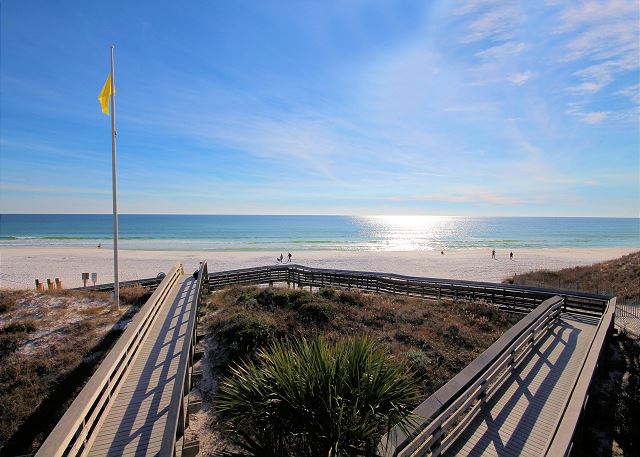 Gulf Place Beach Access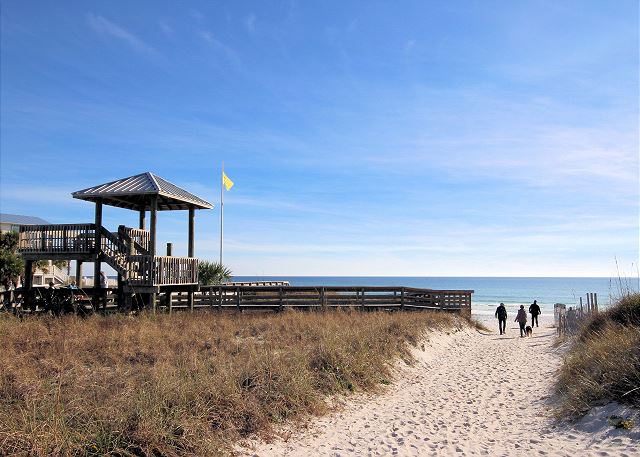 Access to the gulf!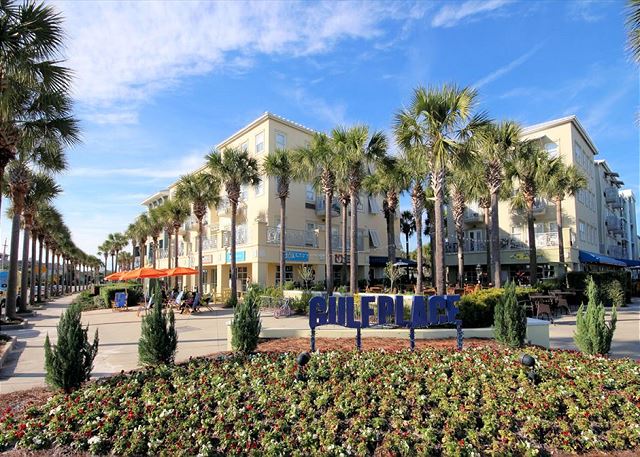 Gulf Place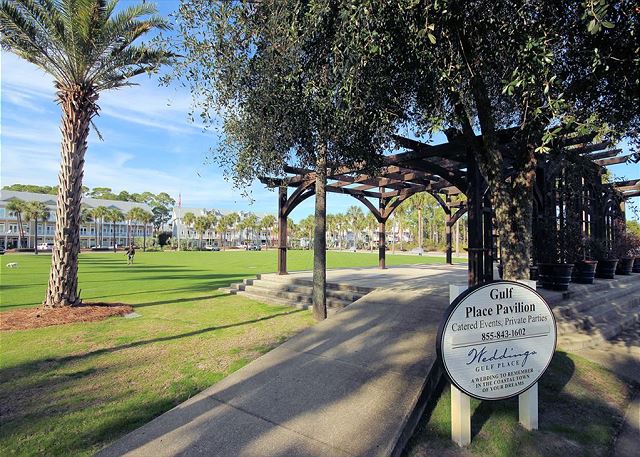 Gulf Place Pavilion & Green Space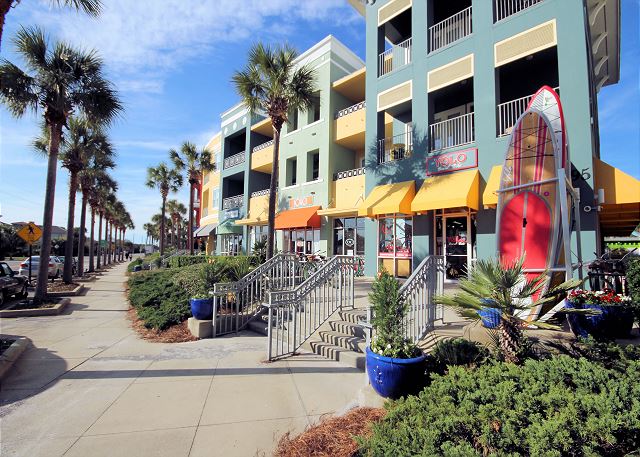 Gulf Place Shops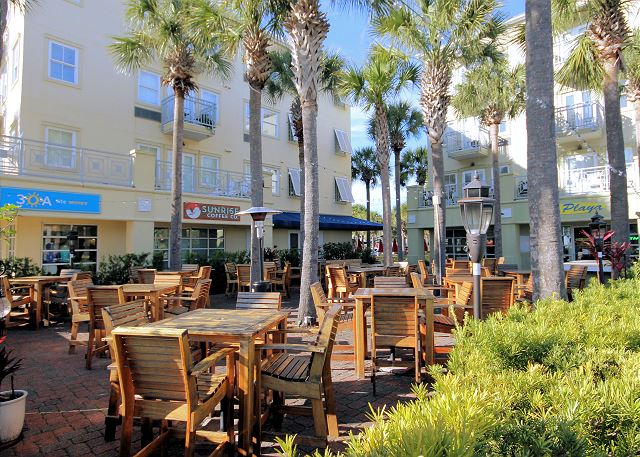 Gulf Place Outdoor Dining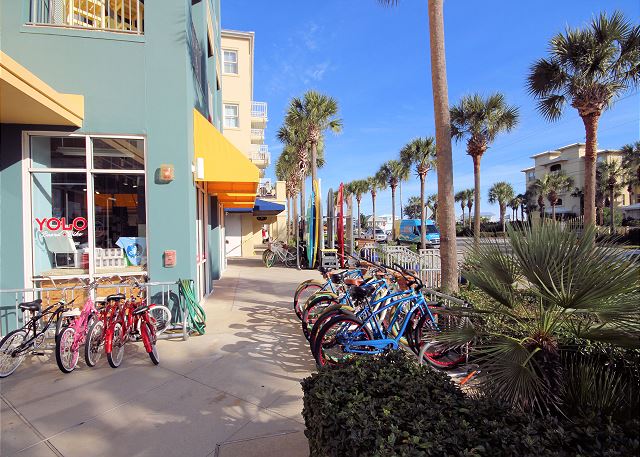 Gulf Place Bike Shop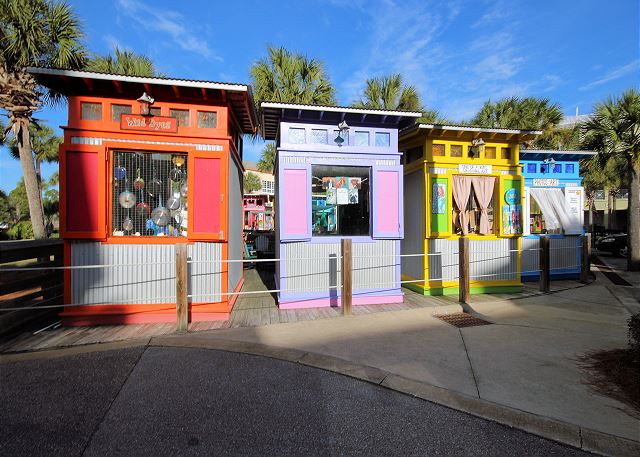 Artist Shops
CONTACT INFO
PO BOX 4699 SEASIDE
SANTA ROSA BEACH, FL 32459
PH: (850) 231-0163
SIGN UP FOR OUR NEWSLETTER