View Coquina Image Gallery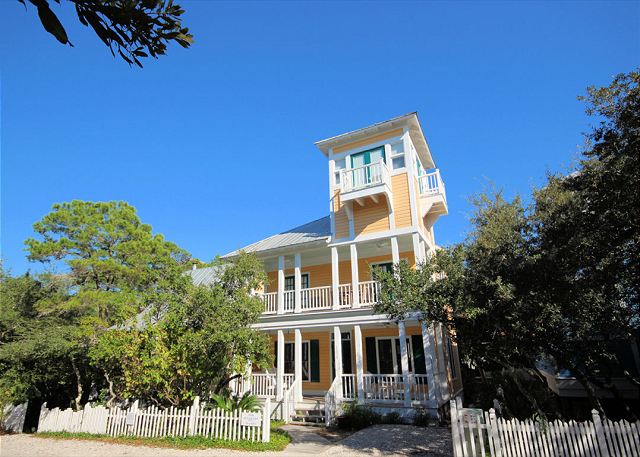 Coquina on Savannah Street in Seaside, Florida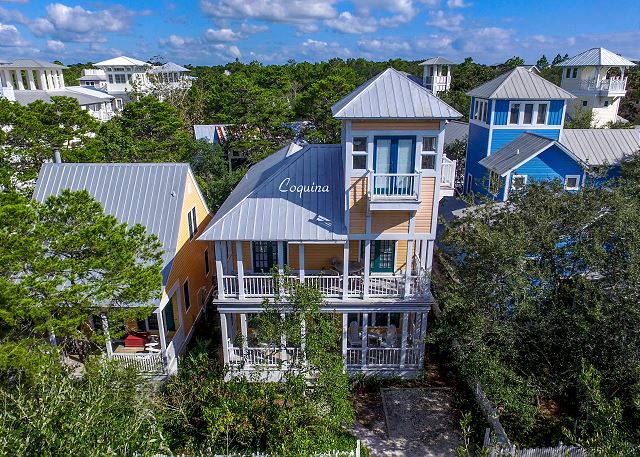 Coquina on Savannah Street in Seaside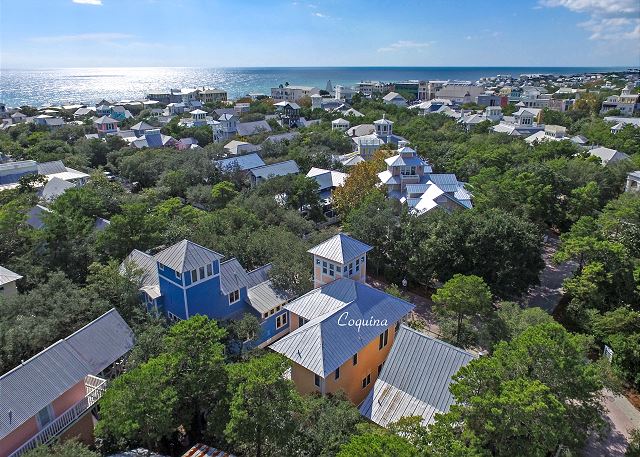 Aerial View of Coquina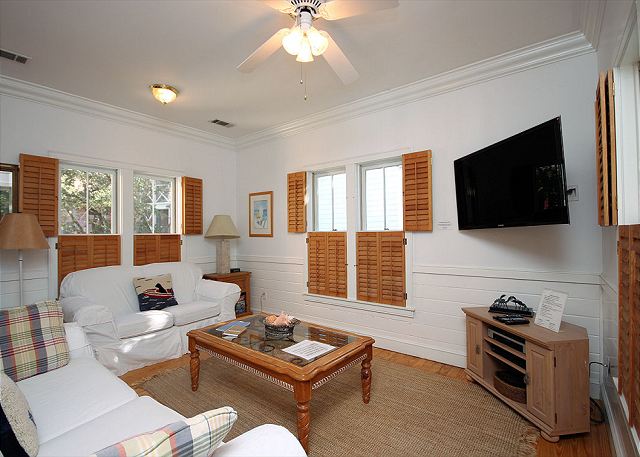 Family Room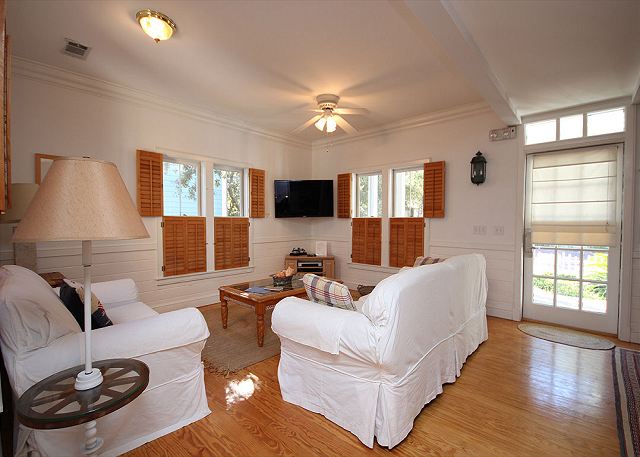 Family Room with Flat Screen TV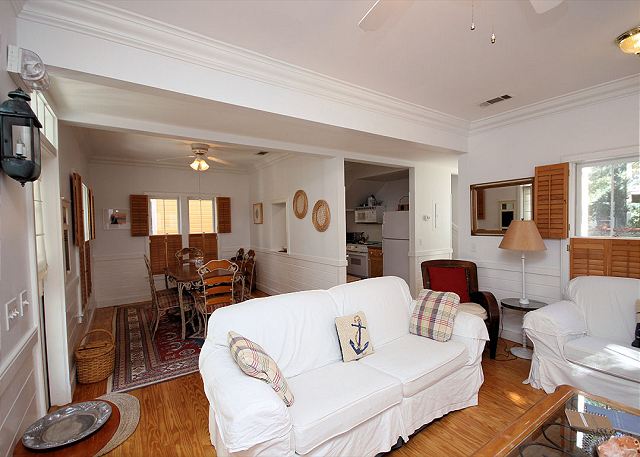 Alternate View of Family Room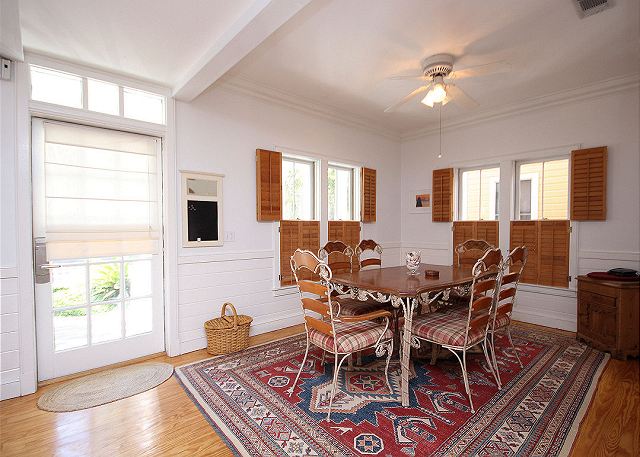 Dining Room (Seats 6)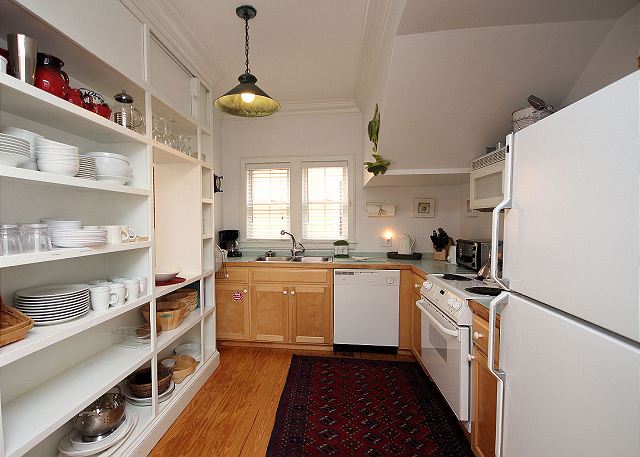 Kitchen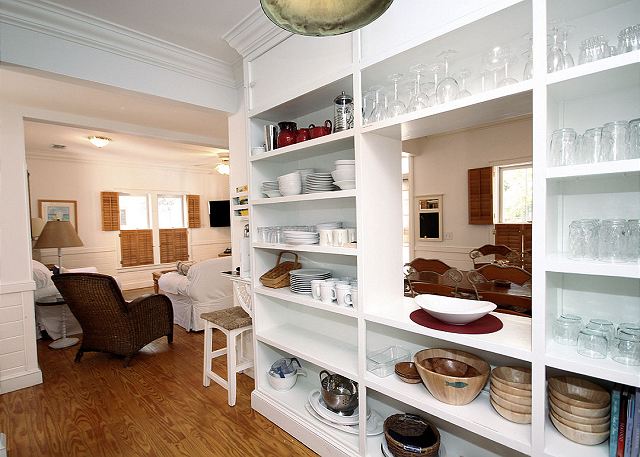 Kitchen to Family Room View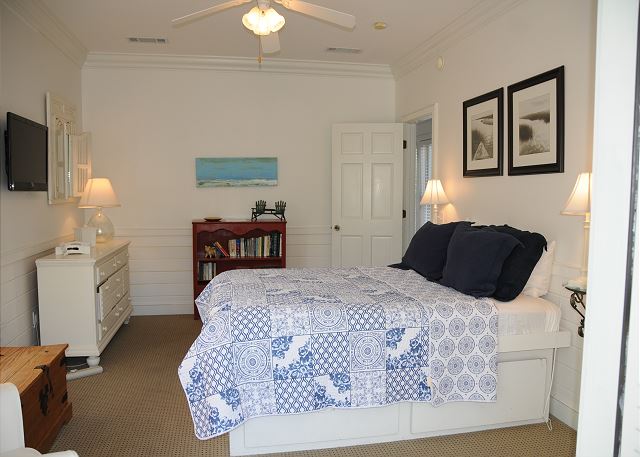 Queen Suite with Flat Screen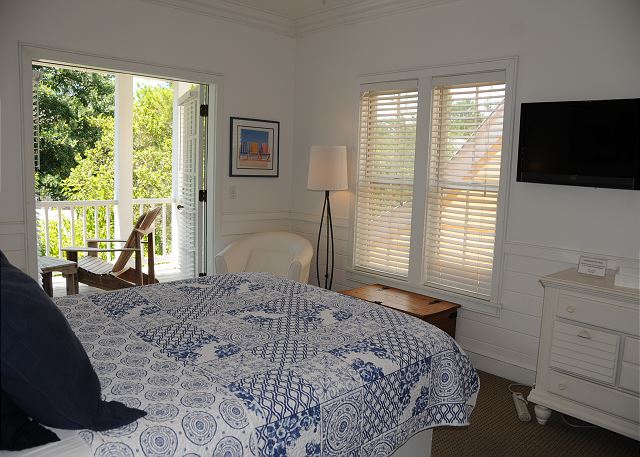 Queen Suite with Private Porch Access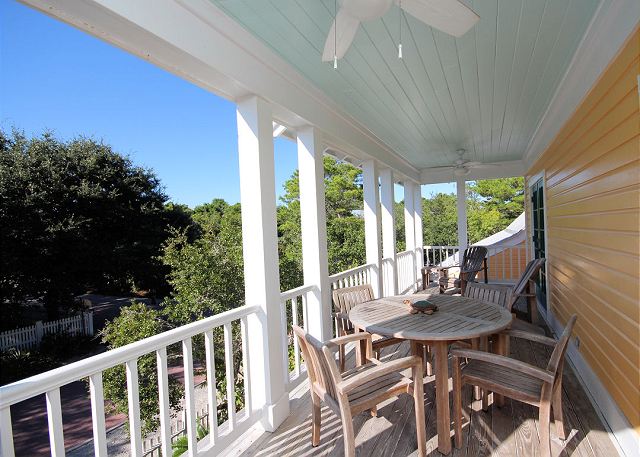 Upstairs Balcony with Dining Table & Extra Seating!
Downstairs Full Bath (shower only)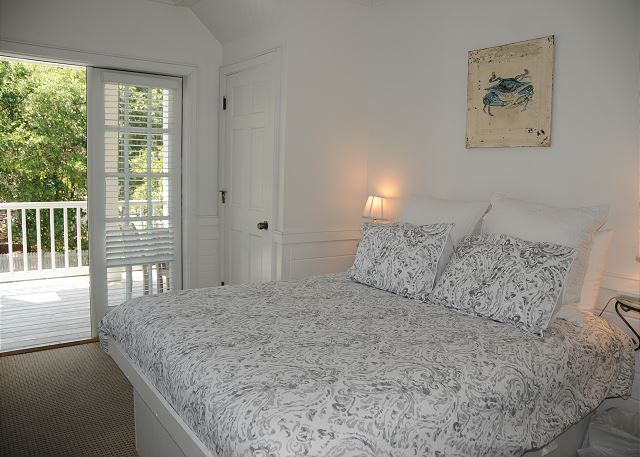 2nd Queen Suite with Private Porch Access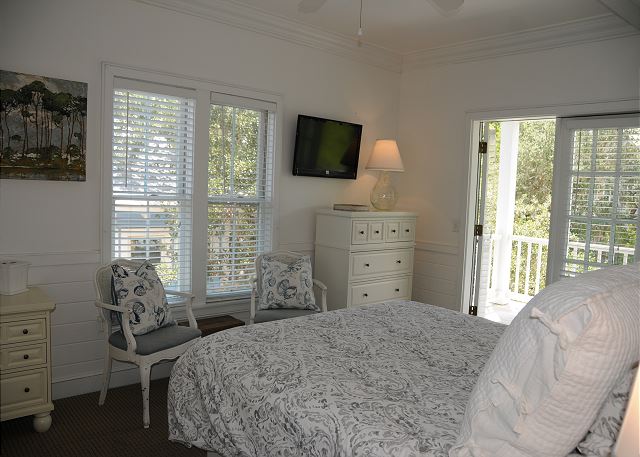 Queen Suite with Flat Screen TV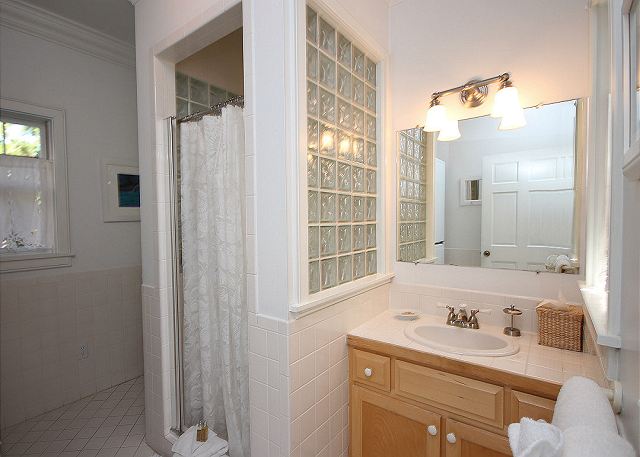 Upstairs Full Bath (Shower Only)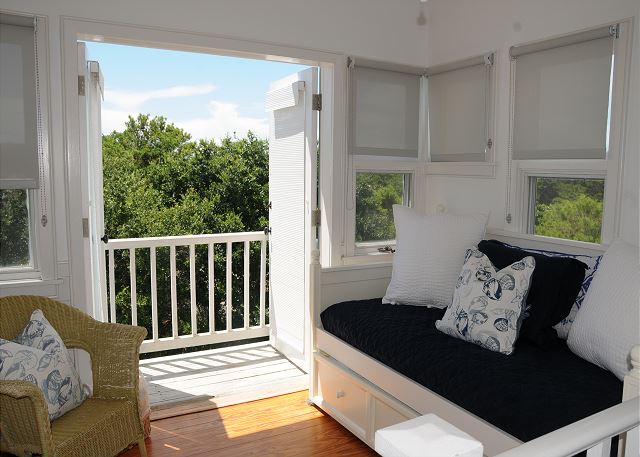 Upstairs Tower Bedroom with Gulf Views!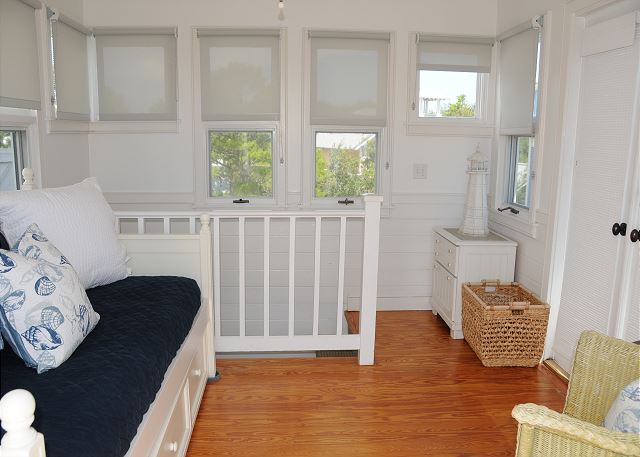 Tower Bedroom with Trundle Bed (Sleeps 2)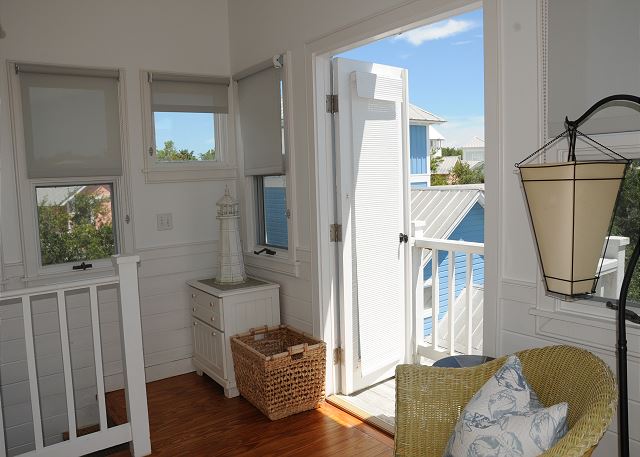 Best Seaside Views in the house!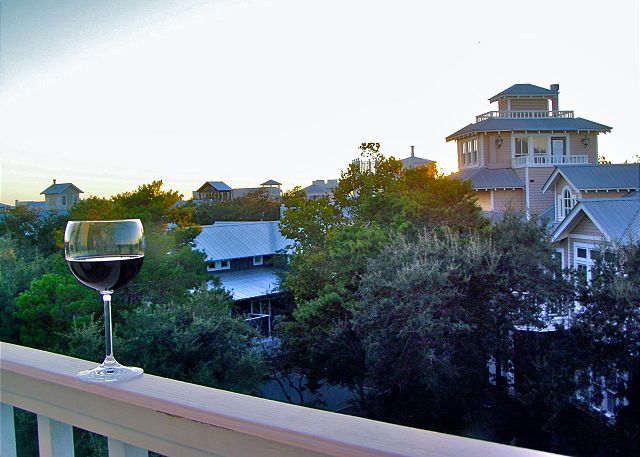 Beautiful Balcony Views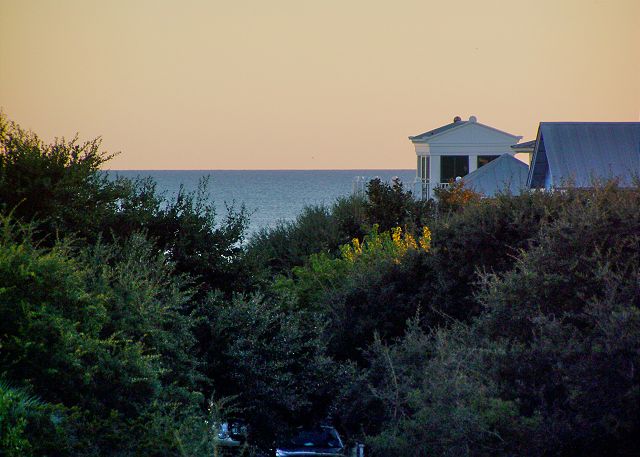 Gulf Views from your private tower!!!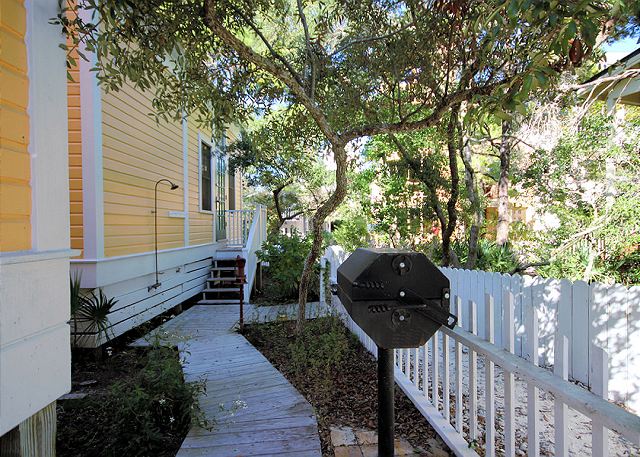 Grill & Outdoor Shower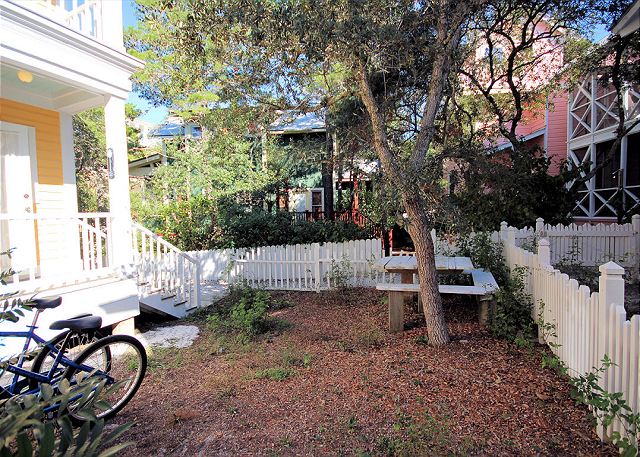 Private Yard & 2 Bikes Included with Rental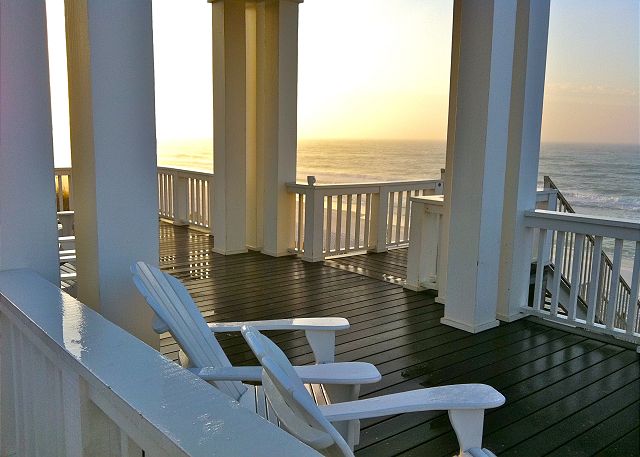 Savannah Street's Private Beach Pavillion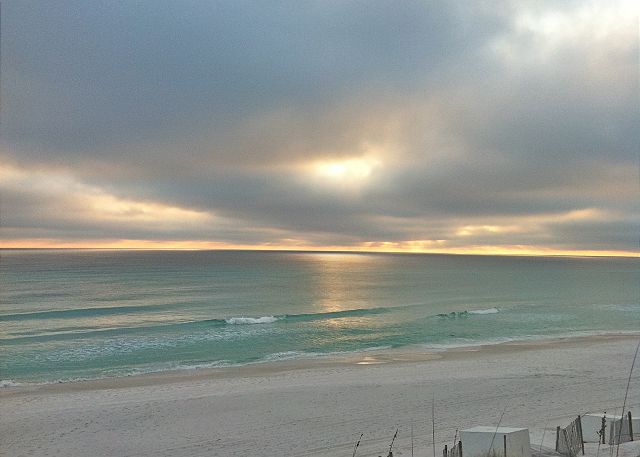 Seaside, FL
OFFICE LOCATION
*Disclaimer: Sandpiper Vacation Rentals does not utilize Craigslist for marketing purposes. Any indication that a property managed by Sandpiper Vacation Rentals is on Craiglist is invalid and, as such, any rental secured using a fraudulent Craigslist listing will be deemed invalid.
CONTACT INFO
267 BELLA BLVD
SANTA ROSA BEACH, FL 32459
PH: (850) 231-0163
SIGN UP FOR OUR NEWSLETTER